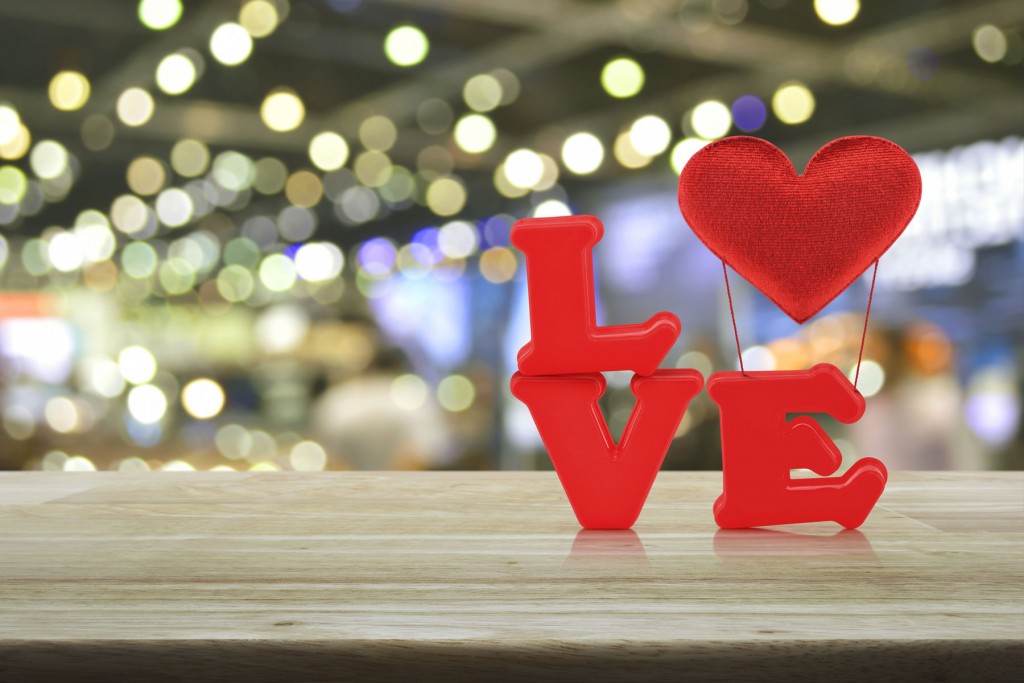 Love Is In The Air – And On The Mall Wall
It is that time of year again when retailers start their preparations for the weekend of romance, and one of the shopping highlights of the year, Valentine's Day. Whatever type of store you work in, there is the potential for you to offer your products as gifts for couples and market ranges within your store for anyone looking for Valentine's gifts. If you are in the middle of a refurb, you are moving ranges round or you have space that you are updating, how do you make sure that your potential customers know that you are still in business? Retail barricades are an amazing marketing solution for any store – from restaurant through to department store, grocery store through to gift retailer – they are versatile marketing tools that can be tailored to any store.
Mall Wall Retail Barricades
Great stores plan their promotions months ahead, they have an idea of what they want to achieve throughout the year and when it comes to Valentines day, you need to appeal to both the male and female audience. It is all about gift giving, sharing love and showing the other person how much you care. Your marketing materials should be romantic, exciting, visually attractive and give a feeling of love. A retail barricade from Mall Wall can be installed at the front of your store and is an unmissable communication tool. Designed, printed and installed by retail marketing specialists, Mall Wall, retail barricades can be tailored to your individual requirements in size, images and copy, and if you know it is a short term barricade that will be in place for the Valentine's buying period, it's a great way to get gift buyers in store. A combination of a message to show you are open, with great images or text to get them in the Valentine's spirit will help attract people in store, and once they are in, you can use point of purchase displays or instore retail marketing to help guide the buying process.
Talk to us at Mall Wall for your ideal retail barricade today.