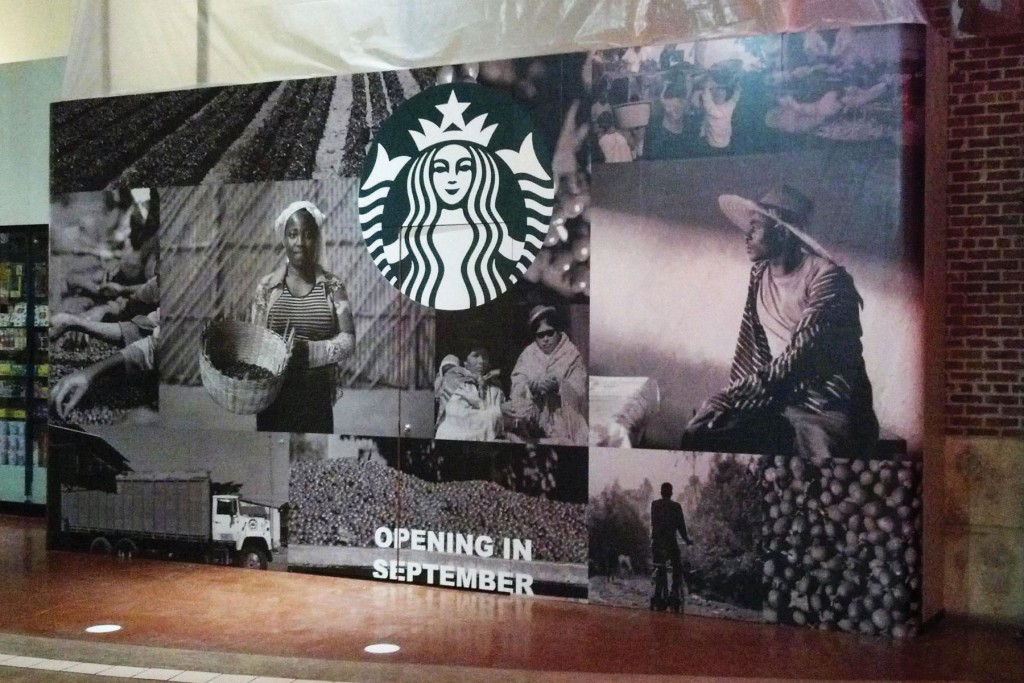 Getting Ahead Of The Competitors With Mall Wall
Shoppers delight in the rows and rows of stores at their local mall. But for retailers this can prove to be a challenge – particularly when faced with a range of stores that compete with yours! How do you attract the customers to your store over your competitors? What can you do differently to make the customer feel your offering is more desirable? Why not try Mall Wall retail barricade?
Using A Retail Barricade To Stand Out From The Crowd
It is notoriously difficult for a store amongst similar offerings, to stand out and shine. As a retailer, you want to attract the customer, invite them into your store and then when they are with you, have the product selection to encourage them to purchase from you. When your customer is walking through a mall, you need to have a quick, eye-catching and exciting way to stand out from your competitors.
The product of choice for some of the biggest names in retail, retail barricades are an essential marketing tool for anyone serious about standing out. Dedicated retail marketing specialists Mall Wall are experts in designing, manufacturing and installing high quality, professional barricades with an exceptional finish. Whether you have a small independent store and are carrying out a refurbishment, or you are opening a new store for a national chain or restaurant, retail barricades can be made in any size and any specification.
If you are unsure about how a retail barricade could work for you, call us at Mall Wall to talk you through the options and recommend the best specifications for your store.