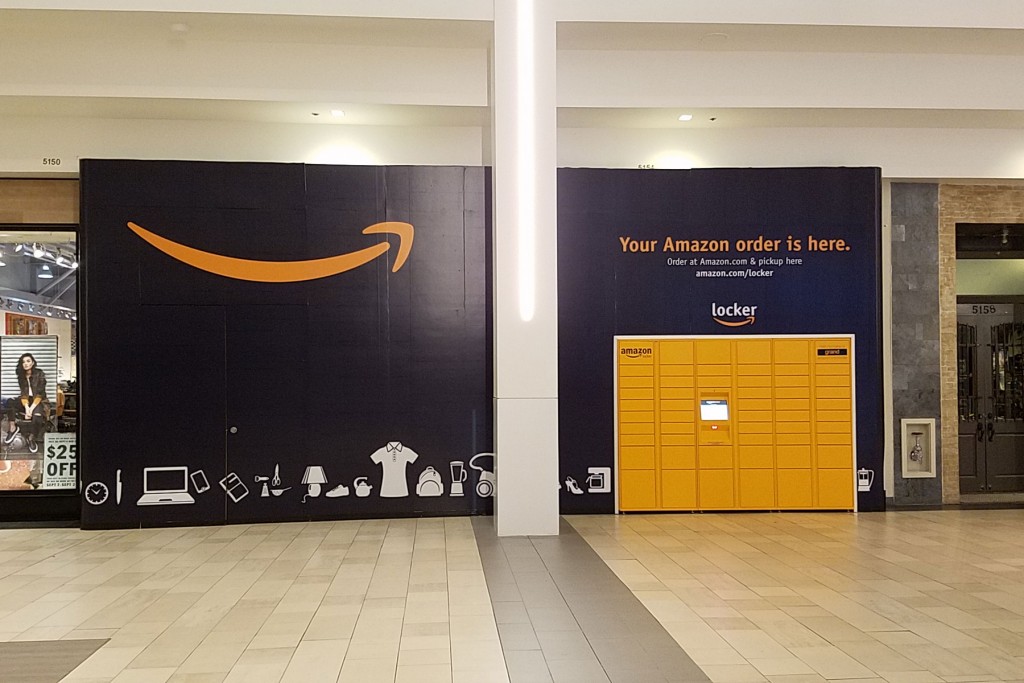 Establishing a New Brand – Using Retail Barricades for Launching a New Store
Whether you are in the position of launching a new brand for one store or for a new chain, you want your business to be a success.  Not only do you want to ensure that your new business hits the ground running, but you want to be making profits as soon as you can. Establishing an easily recognizable and strong brand is the one of the first things to think about when setting up a new store.  With the costs of purchasing stock and other set-up costs, branding may be something you may have overlooked, but it cannot be something that is compromised.  That is where a retail barricade can make a significant impact.
Mall Wall Retail Barricade Branding Solutions
A retail barricade from Mall Wall is the perfect tool to promote the branding for your new store.  A dedicated space for letting your prospective customers know who you are, what you are offering and when you are opening, it can be tailored entirely to your individual needs.  Unlike homemade marketing tools, retail barricades have the professional look.  The finish is second to none and this speaks volumes about your business.  If you start out the right way, these first impressions will last.  Mall Wall retail barricades are exceptionally durable, they are eye-catching and they ooze quality and class.  No matter how many stores you are opening, Mall Wall can produce barricades in sizes to fit one or all, with your designs printed consistently across as many as you choose.
For any help with branding and retail barricades, contact us at Mall Wall today.