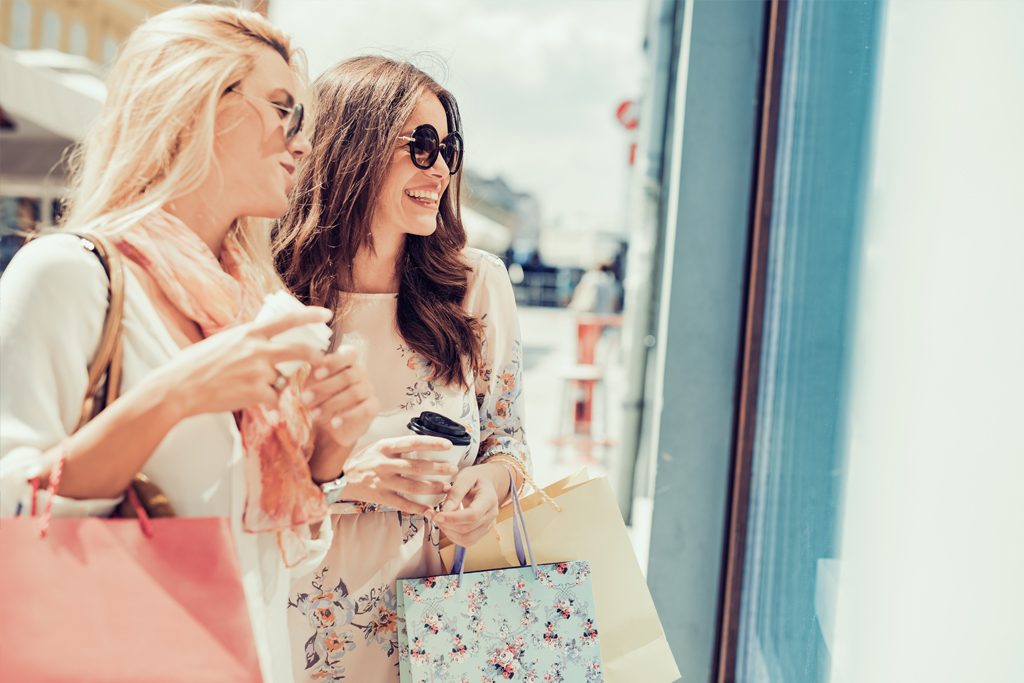 Retail Online Sales Surge – Is This The End For Retailers?
Recent news has reported that online retailers have experienced a huge surge in sales. This year it is estimated that sales will reach $445 billion and forecasts predict that by 2027 online sales will surpass $1 trilllion. Unfortunately, this is set to be, in part, due to a move away from shopping in brick and mortar stores. Amazon is moving towards being the indispensable one stop shop for customers. The acquisition of Whole Foods has allowed them to be able to deliver a wider range of products to any home, in some cases faster than it takes to buy goods from a physical retailer. For brick and mortar retailers, this is a concern. You still want to preserve your current sales while attracting new customers, and it is important to look for new ways to raise a brand profile and interest in your store.
Retail Barricades For Attracting Interest In Your Store.
A retail barricade from Mall Wall could be an option for any retailer to capture interest in their brand and their new store, or existing store. Retail barricades can be used as a temporary external barrier to your store, but can be designed and printed in your choice of retail graphics. Printed in any size or specification, Mall Wall can arrange to design, manufacture and install your chosen retail barricade for a high impact display. For any store trying to establish their presence and their brand, a barricade that is easy to spot, that has a professional look and reinforces your brand, will leave a lasting impression in the minds of people who walk past, or drive past. When there is a battle against online retailers, giving customers something to think about, will remind them of your presence and hopefully bring them back to your store, in place of ordering online.
Call Mall Wall to find out about retail barricades and how they could work for your store today.