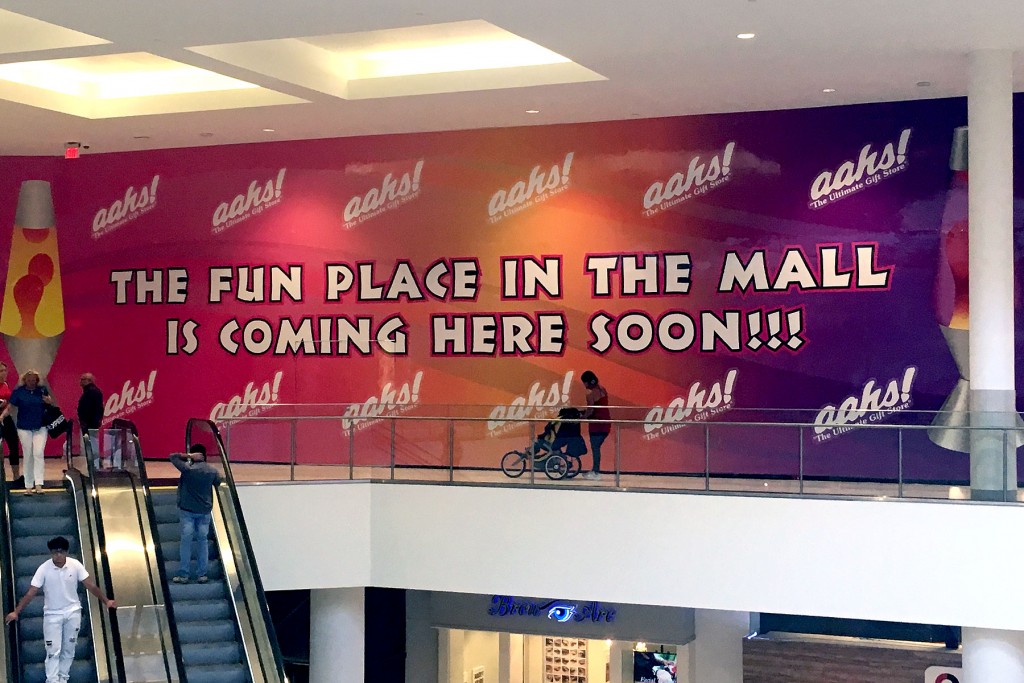 Brand Consistency – Ensuring Your Brand Guidelines Build Loyalty
If you think about some of the most well known brands in the world, you will think of them in terms of their color, the logo and image. Coca-Cola – red and white is the first thing that comes to mind – Starbucks – Green distinctive logo or McDonalds – golden arches. For any brand, where there is a strong association with a color, it is essential that there are brand guidelines in place to ensure that all communications are consistent. The last thing you want is to commission marketing materials and find that your logo ends up a completely different color to everything else you have had printed. Retail barricades are a highly impactful marketing tool, they can be used to help promote your store during a refurbishment, when you are opening a new store or when you are rebranding. If you are using a retail barricade, it is essential that your brand is correctly represented. Your branding must be consistent, meet your brand guidelines and stand out. When you choose to work with Mall Wall, you can be sure your retail barricade will be superior.
Brand consistency from Mall Wall
When you choose a retail barricade to promote your retail store, Mall Wall are the leading name for producing high quality results. Driven by customer satisfaction, every project delivered by Mall Wall meets the highest possible standards. Where there is a brand guideline in place, the superior print processes will deliver pantone color matched print that is an exact match to your brand, ensuring your brand consistency throughout. Designed, printed and installed in any size, in any mall or street and in any town or city, retail barricades can help a talking point for your business. Ensuring a consistency in your brand communications can help you build loyalty, increase sales and build a lasting name.